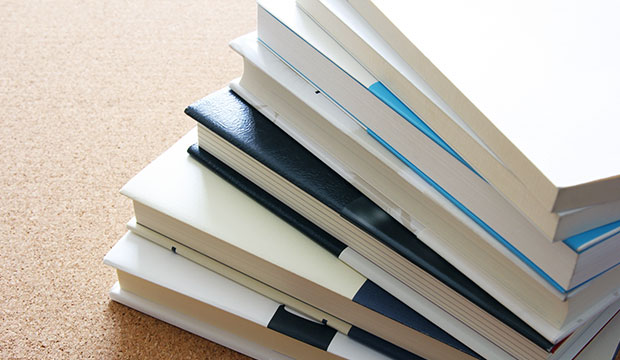 The Strength of BELTECH
Quality services to meet . . . and surpass . . . your expectations!
Fluency is the hallmark of every BELTECH translation, and our fluency sets us apart from competing firms. At BELTECH we proudly bring our clients the kind of quality that will meet and even surpass their expectations.
The translation industry is comprised of various kinds of agencies. However, BELTECH's continuous growth in the industry is simply the result of a top-notch translation team, in which each participant has advanced translation skills and linguistic competence. With each new project they enthusiastically strive for higher quality. Mere "acceptability" is never a consideration. Our linguists strive to provide services that exceed every expectation.
We adhere to a simple credo: "Always strive for top-quality translation." Through the dedicated effort to achieve that objective, BELTECH has earned the loyalty of clients around the world.
The Strength of BELTECH
The translation fields listed here are merely part of our full range of services. Please inquire about any other fields that interest you.
Each of our translation staff is a subject specialist.

Our broad range of translation fields includes general commerce/industry, systems for the computer industry (e.g., hardware and software), medicine and associated technology, pharmaceuticals, chemicals and law.
Our translation staff strive constantly to improve their skills and deepen their subject expertise. Translation isn't intended just to convert text from one language to another. In order to provide highest-quality translation, translators must have a broad perspective and profound understanding in regard to their fields of specialization.

Our Proprietary Database Resource and Translators' Advanced Research Abilities

In order to provide translation that is easy for both laymen and experts to understand, it's essential that translators have abundant comprehension, understanding and research ability.
At BELTECH we've created a knowledge base containing a wealth of information acquired through experience, as well as technological information accumulated through Internet research.
Additionally, by enhancing each translator's research ability and understanding on a daily basis, we provide smooth, efficient translation in response to the needs of the times.

A Wealth of Expertise in Special Fields

Our translation staff are all "specialized" in certain fields. They're fascinated by the world of translation, so they fully apply their knowledge and skills to every project they're assigned.
Our backbone is a network of experts in each field. Thus, in the final stage of translation, we have our technical department or engineers review the document, comparing it against the original. Those engineers are in touch with the latest technologies every day. Through such efforts, we produce translation documents that convey even the most advanced technology in a form that meets the needs of laymen and experts alike. In doing so, we play an important role as a technical documentation group.

Experience with Remote Clients Using the Internet

We use the most immediate forms of communication--including the Internet, e-mail and telephone--for briefing sessions with clients in distant locations.
So, we're able to provide superb translations at a consistently high rate of production, whether you're located in Japan or overseas.

We Handle Everything from Translation to DTP

BELTECH offers not only text-based translation but also provides "translation + DTP" services.
For example, text data in Word format can be converted for use in FrameMaker or PowerPoint.