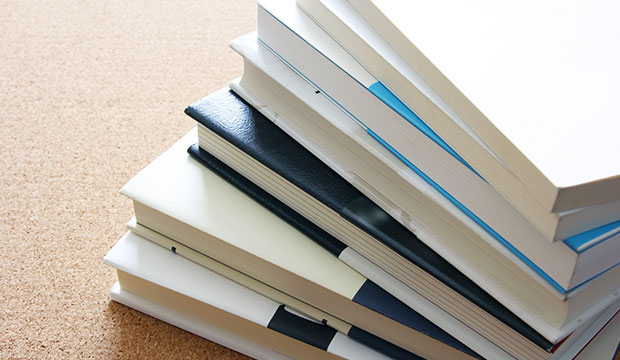 One-stop service
BELTECH translation is the one-stop shop for all client needs.
BELTECH's expertise covers more than translation. We're also experts in all the latest media and technologies.
For example, if you want to create an English brochure, we'll not only perform text-based translation but will also provide a total media-production service, including design and printing of the translated brochure.
With BELTECH, all your needs will be met efficiently and professionally.
If you're with a Japanese company and want to expand to overseas, or if you're with an overseas company and want to market in Japan, BELTECH is the answer.
We will propose translation as a promotion tool that suits your brand's style ad vocabulary. For every avenue of business expansion, we provide total communication support.
We Handle Everything from Translation to DTP

BELTECH offers not only text-based translation but also provides "translation + DTP" services.
For example, text data in Word format can be converted for use in FrameMaker or PowerPoint.

We provide not only translation services but can also produce various types of print collateral, including manuals and brochures.

Even with materials for which translation and printing must be contracted separately to a translation agency and a graphics firm, BELTECH will support you throughout both processes.




We not only provide high-quality translation but can also create a great website

When you want to globalize your website or want to create a Japanese version of your website, you don't have to use an expensive web services company. We offer a total service for website translation.